Staking Redefined
Unlock the true power of liquid staking and DeFi.
TVL

$ 2,310,731

Monthly active users

4,176

Mainnet stakers

7,895
Pioneering the Ethereum Liquid Staking Revolution
ClayStack offers an inclusive, secure, scalable, highly decentralized, and a censorship-resistant liquid staking architecture. Join us as we revolutionize liquid staking.
Why ClayStack?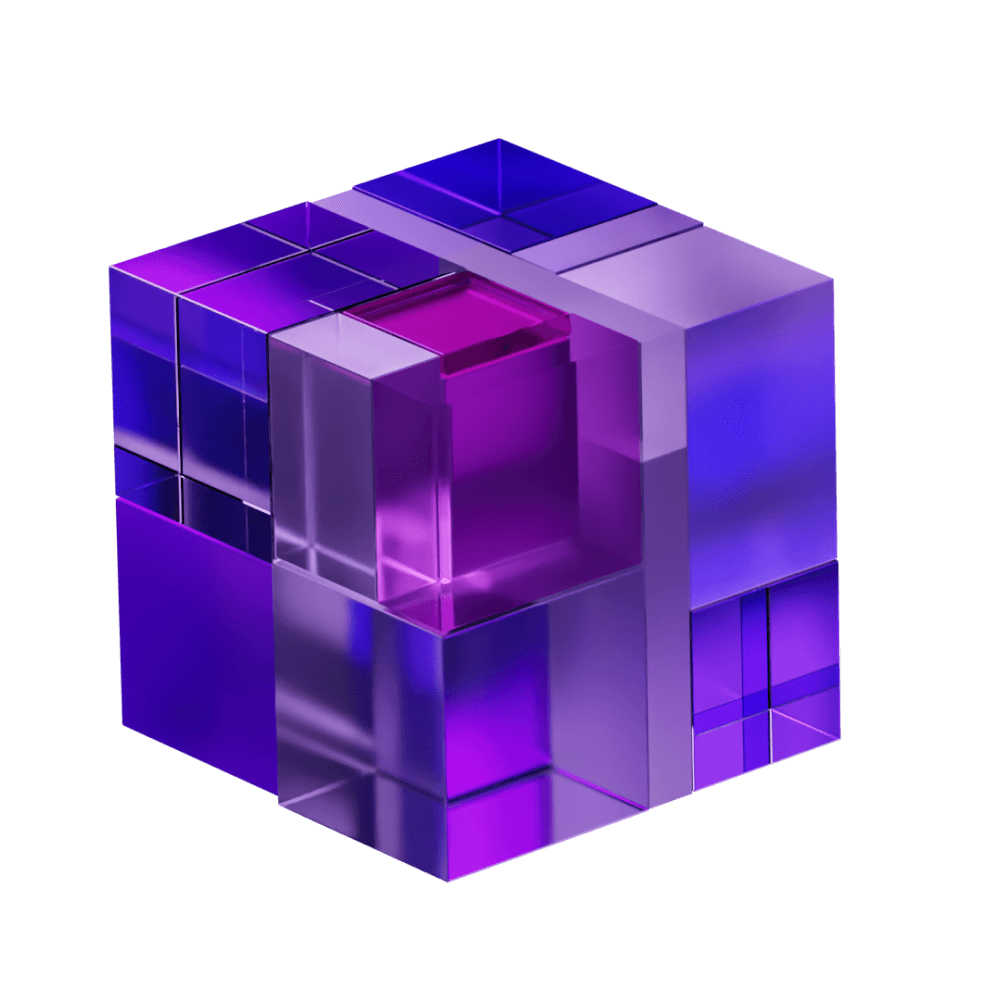 Inclusive
With ClayStack, node operators can spawn new validators for the lowest bond and earn rewards. This happens without compromising on the security and decentralization of Ethereum.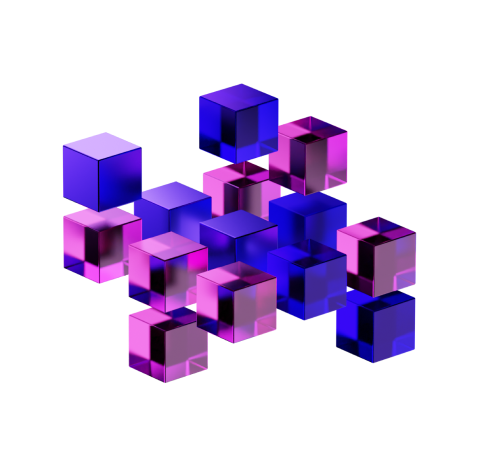 Decentralized
The ClayStack Ethereum protocol sets precedence for decentralization at the protocol level by incorporating DVT and a novel Algorithmic Node Balancing system.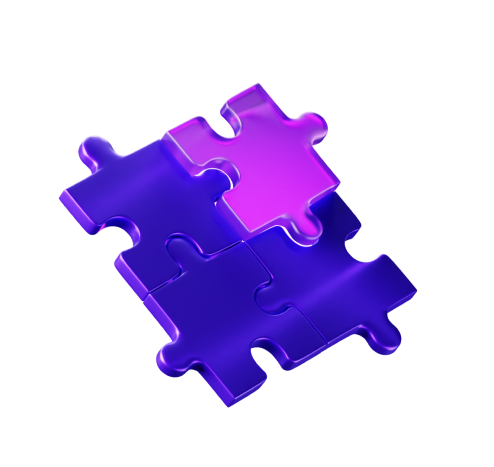 Efficient
Cut out lengthy unbonding periods with ClayStack's Flash Exit. It offers instant redemptions of your liquid-staked assets at minimal fees.
Become a validator
Start validating on the Ethereum network for the lowest bond in the industry.