Our Initial Governance Diversification (IGD) mechanism has been designed to collectively target ETH users by incentivizing them to stake with us. As such, the mechanism highly favours community participation by users across the entire ClayStack protocol (whether that is by staking assets, providing liquidity across pools, bringing in referrals, and many more).
There are several different ways that users can earn $CLAY when they deposit their $ETH.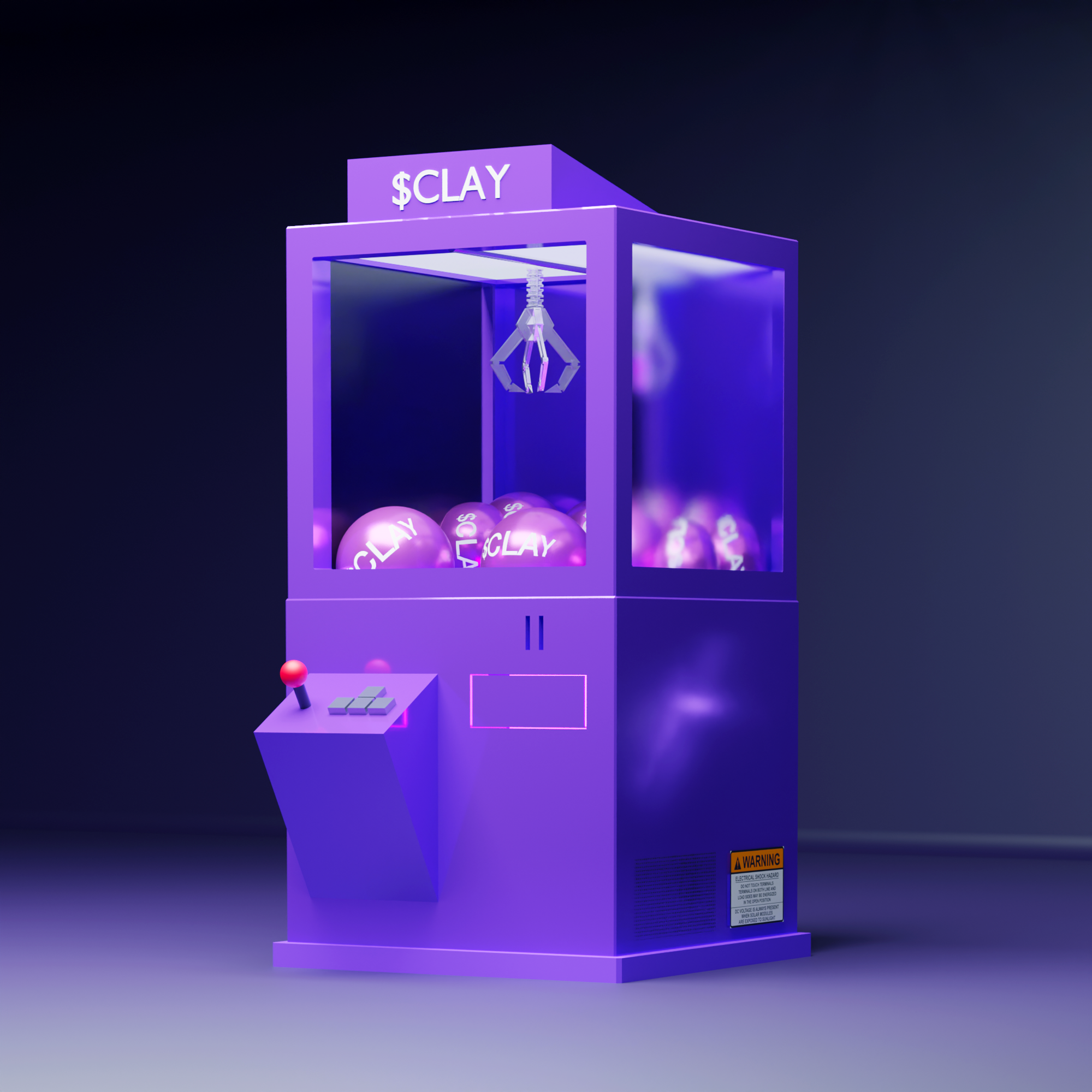 IGD distributes $CLAY points across a variety of activities within the ClayStack protocol such as staking, LPing, and more. Each week, it puts a floor and a ceiling of how many $CLAY points will be distributed for each activity.
For ETH deposits to ClayStack's Ethereum liquid staking protocol, there are three rates at which users can earn $CLAY.
Base Rate: When you deposit your ETH, you earn $CLAY via the Base Rate, which is adjusted to keep it high enough to welcome more liquidity and influence the demand for csETH.
Weekly Stakers Rate: As the number of stakers for a week increase, the number of $CLAY being earned by everyone increases.
Weekly Deposits Rate: As the amount of ETH deposited for a week increases, the number of $CLAY being earned by everyone increases.
As more users use the ClayStack protocol and the demand for csETH increases, the amount of $CLAY points being distributed increase. This effectively means that the greater the users of ClayStack protocol, the more $CLAY are issued!
You can imagine IGD as a speedometer - as more people deposit, it goes up and as activity reduces, it goes down. The best part? It refreshes every 7 days!

The boosted $CLAY rewards that users earn during this period will start vesting after a 6-month period. This has been done to ensure that users fully make use of ClayStack's Ethereum liquid staking protocol and the benefits it offers. The goal is to align the growth of the protocol with those that earn $CLAY.
We aim to work very closely with our future partners to provide utility to csETH.
About ClayStack
ClayStack is a liquid staking protocol backed by leading investors such as Coinfund, ParaFi, and Coinbase Ventures. Our Ethereum liquid staking protocol solves the three major issues that ETH-LSTs face today: security, scalability, and decentralization. To achieve these goals, we have launched a novel protocol that will integrate all types of node operators (professional, home-running etc.) by leveraging our modular DVT-based (Distributed Validator Technology) architecture thereby increasing its decentralization and fault-tolerance.
To use our app, head to our app here. Follow us on Twitter, Discord, and Telegram.