As we begin Season 3 of our Ambassador Program, let us roll back the pages of history and explore all the excitement of Season 2. Put your feet up as we roll through the wonders and adventures of Season 2…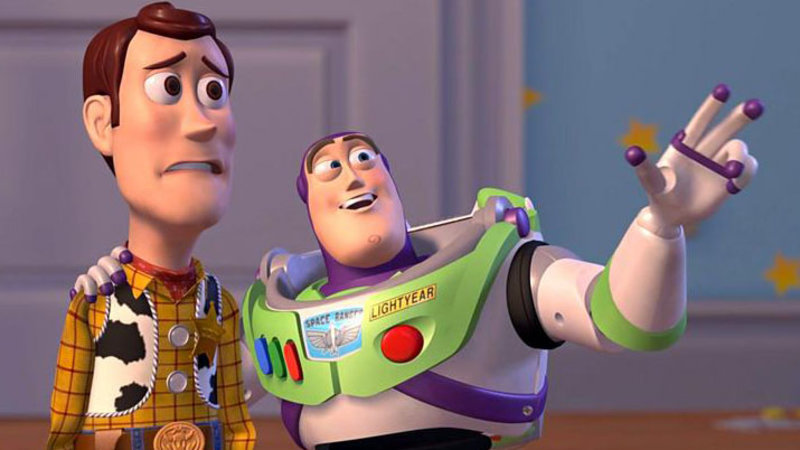 The highlight of the month has to be the launch of our ClayClanDAO Twitter account. A platform completely dedicated to our passionate community. And boy, was that a success! We gained over 5K followers in less than a month! And we're sure…there's much more to come 😉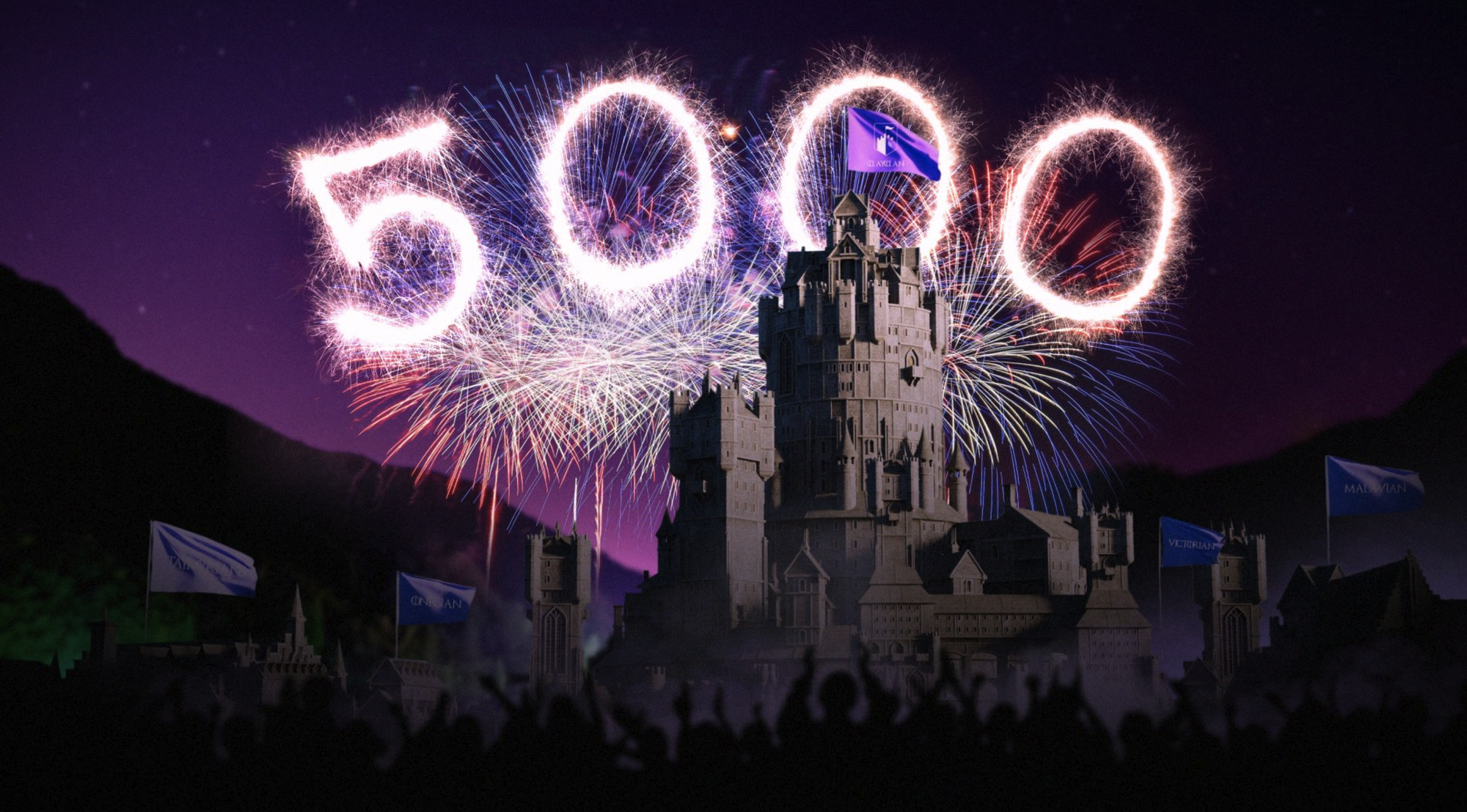 ClayClanDAO: Where talent flows in massive streams
We've all been mesmerized before. But not like the way that some ambassadors and members from ClayClan floor us with their creativity and wit. Some of the pieces that they created this season could be featured in our Hall of Fame (say what? 🤫).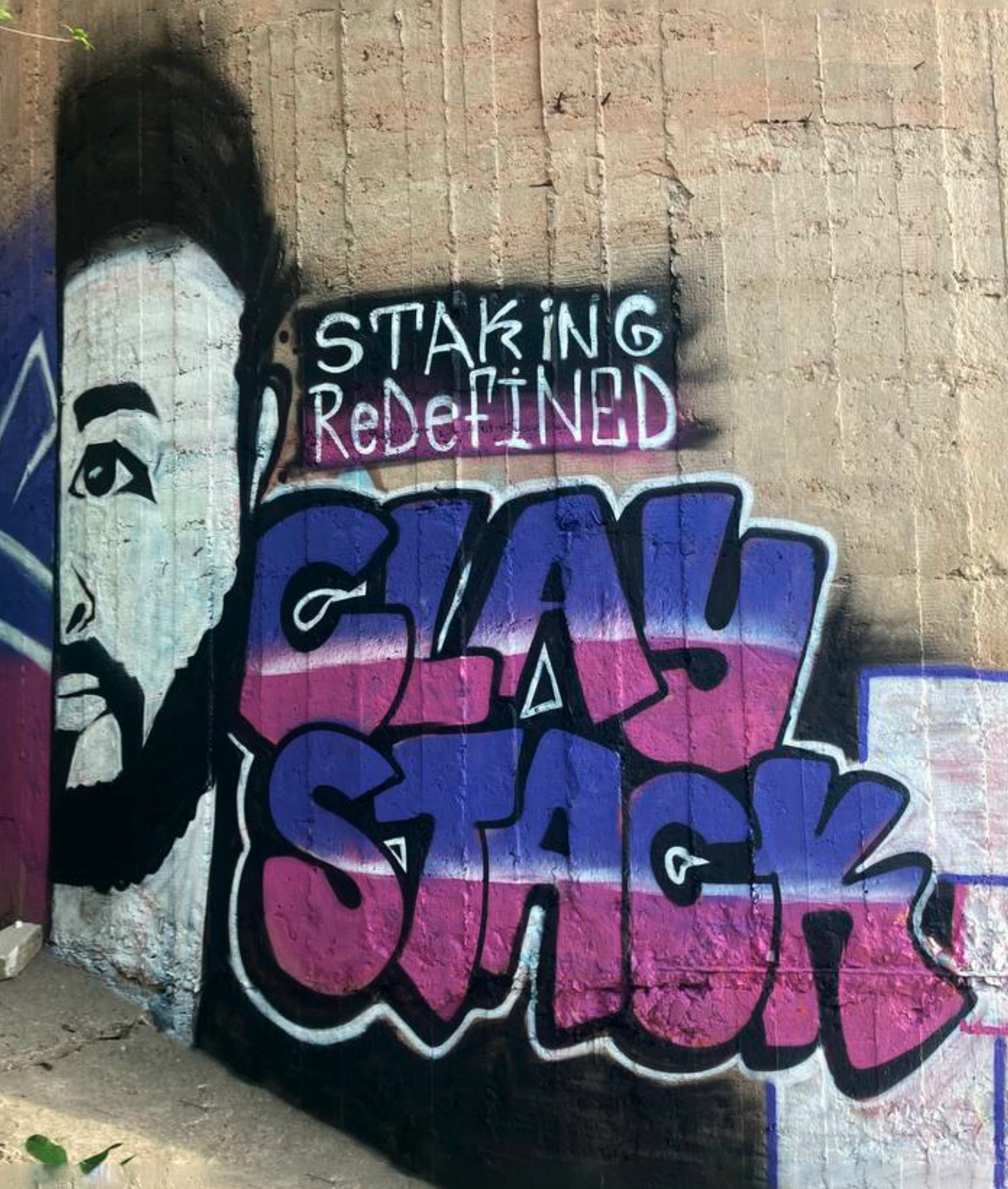 Remember the poker night? Even some of our ambassadors that day were amazed by the intelligent bluffs. You guys really know how to dominate at the poker table, don't ya?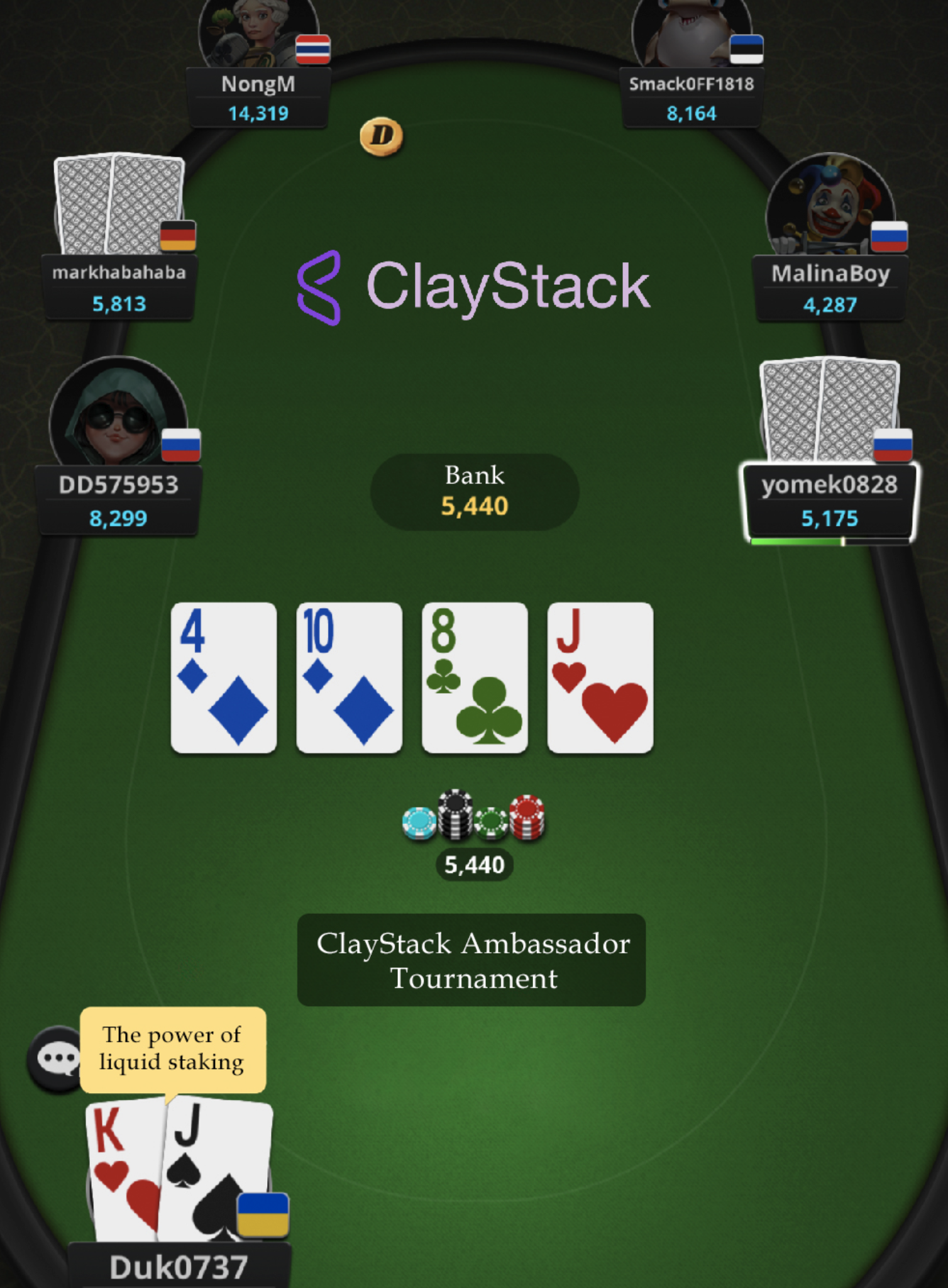 And how can we forget…the merch contest. We got some incredible ideas for the next merch design. Been thinking about starting our own apparel line (hope you guys don't mind 😛). Our team is on the designs you submitted in nailing the right one. Soon, you'll be strutting around wearing our merch and looking cooler than everyone else!
A webinar a season makes DeFi easier
DeFi is a vaaast land of opportunities you want to exploit, protocols you don't understand, and complexities that make our mind go…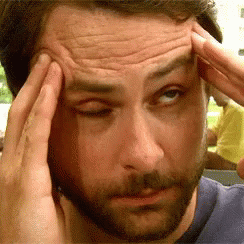 But if you're a part of ClayClan…you never have to go through it again! Our webinars are carefully designed to go over the simplest and the most complex themes in crypto and break them down so even a Golden Retriever would understand (no pun intended). These webinars are reserved for ambassadors…umm…actually, we might open it for y'all.
Free education is always best, eh?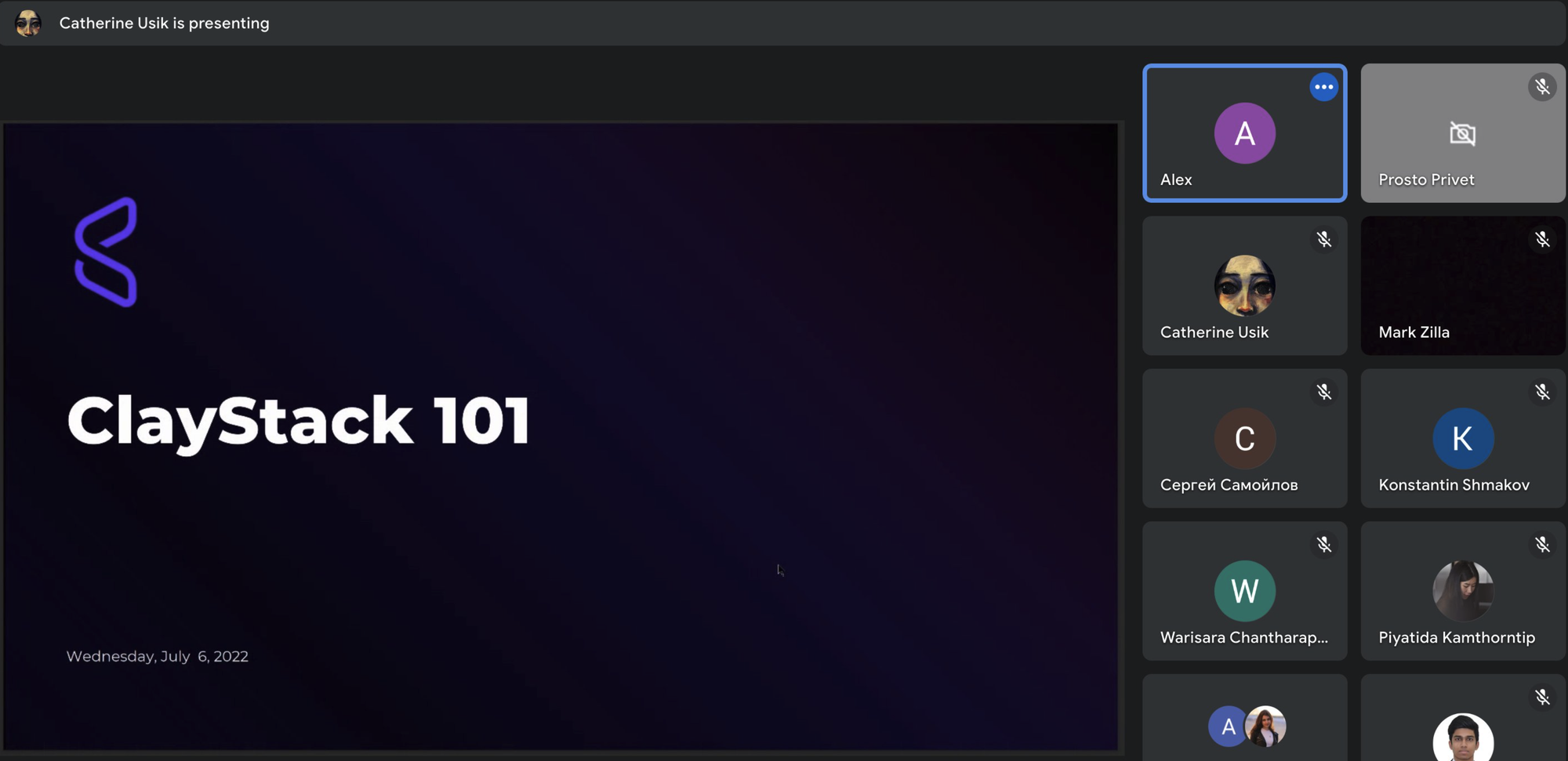 On to Bigger, Better Season 3
With that, let's all bid adieu to Season 2 and welcome with open arms Season 3. The former was an incredible journey that helped us find some incredible believers and supporters of the project. They helped cement the foundation that we'd already laid in Season 1. But now, it's time to shoot to the moon!
With the oncoming season, it's time to involve more ambassadors with diverse skillsets. DeFi grows fast. And for Season 3, we need ambassadors who can grow fasteeerrrr…
We're actively hunting for researchers, writers, marketers, designers, animators and more for this Season. And not just skillsets; we want people from all over the world to know about liquid staking and ClayStack! We are looking for ambassadors from all regions.
Think you fit the bill? Head over to Discord and shoot us your application!
---
ClayClan is the home of our community! The land of endless opportunities where all our members get a chance to express themselves. Head over to our Discord to join and follow us on Twitter!